Clear Filters
Best Selling
PRICE: HIGH TO LOW
PRICE: LOW TO HIGH
DATE: NEW TO OLD
DATE: OLD TO NEW
TITLE: A-Z
TITLE: Z-A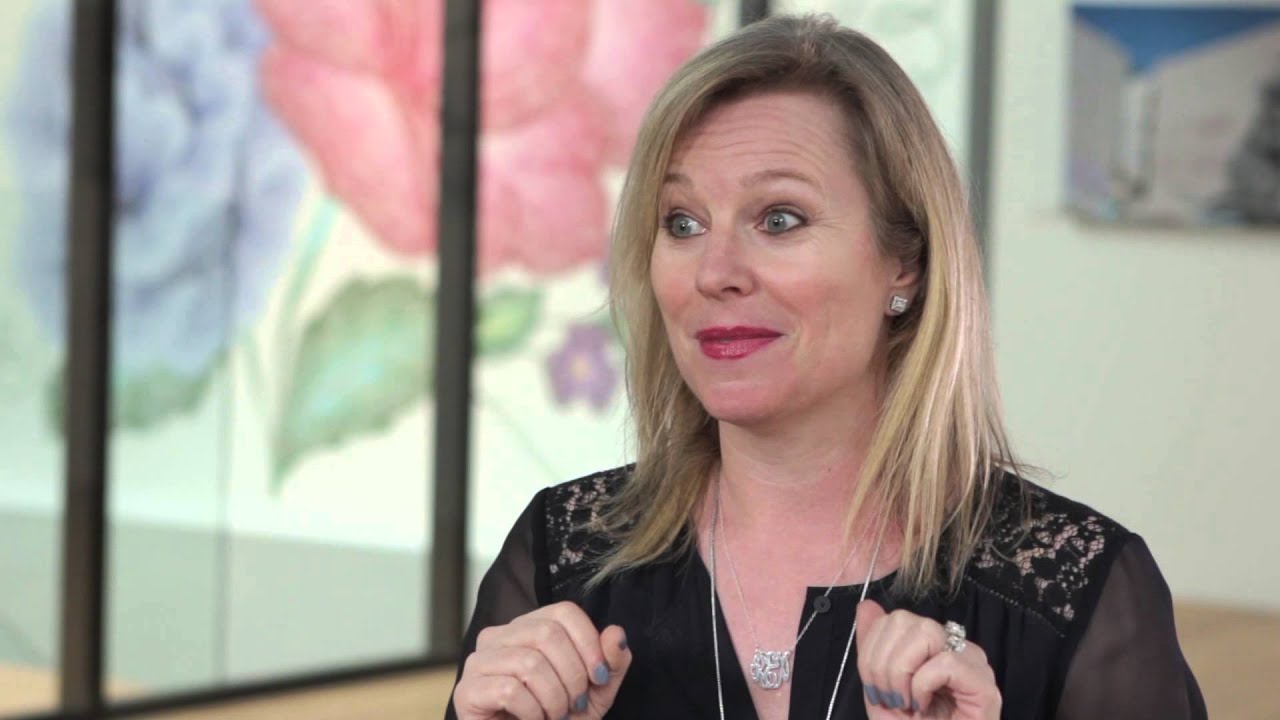 Pour le Monde ("for the world") is the only certified naturally-derived fine fragrance company on the market.
Our eau de parfums are crafted from entirely pure ingredients and represent a luxurious new era in scent craft, one that supports health of body and spirit as a universal expression of beauty.
Vegan, animal cruelty free and recognized by the prestigious Natural Products Association, each elegant and classic scent benefits a specific charity: Guiding Eyes for the Blind/Healing Autism; National MS Society and the Cancer Support Community giving true meaning to for the world, naturally!